Possible Paintings
Version 14.0
COOPERS SHOP:
I like the colors in this one.
Subject not something
that many people would be interested in;
not 21st century material here!

WALKING WOMAN
Like the colors and atmosphere (smoke), but not really exciting.


RICE HARVEST
A well worn subject which probably
won't make it in th 21st century.
SHINY WATER (AGAIN)
Shiny might sell, but it does not necessarily mean it's art.

FISHING
Not much appeal for a US market.
EGGS
Just another market scene; does not compare with Anthony's.
STREET MARKET
Ditto

HEAD MONK
Of interest only to Buddhists.
STONE LADIES
I like it but it's not too colorful. It's a painting of a sculpture--dah!

WHISTLER'S MOTHER --NOT
I like the colors and geometry, but it's a portrait!
YET ANOTHER MARKET
Market ditto! You've seen a version of this before.
This is about the 45th remake.

FORD PLAZA
Does not really compete well with other city-scape art I've seen.
MORE FRUIT
I think we've seen this before.

CAT ISLAND
I like the design.
ENGINE
Monochromatic, dark, but subject matter may overcome that.


STREET TRANSPORTATION
Limited appeal in the US market.
BLUE HOUSE
I like the colors. Limited appeal to the US market.

DC METRO
It has a message, but it is not attractive as a piece of art.
Does have that attention getting "shiny metal".
| | | |
| --- | --- | --- |
| TULIPS | | |
| | | |
| --- | --- | --- |
| ONE -- not a portrait? | | |
Monks in Myanmar

g
Another Komodo Island (with waves)
Ripples (green??)

fB B & W

ll

Sea Gull(s)

.

Cocoa Beach Florida

.

SerengetiMorning

It's not a triptych and it's green

Too green?

Morning Mist

Mill Race Water Only

Morning Mist (mostly water)
hhhh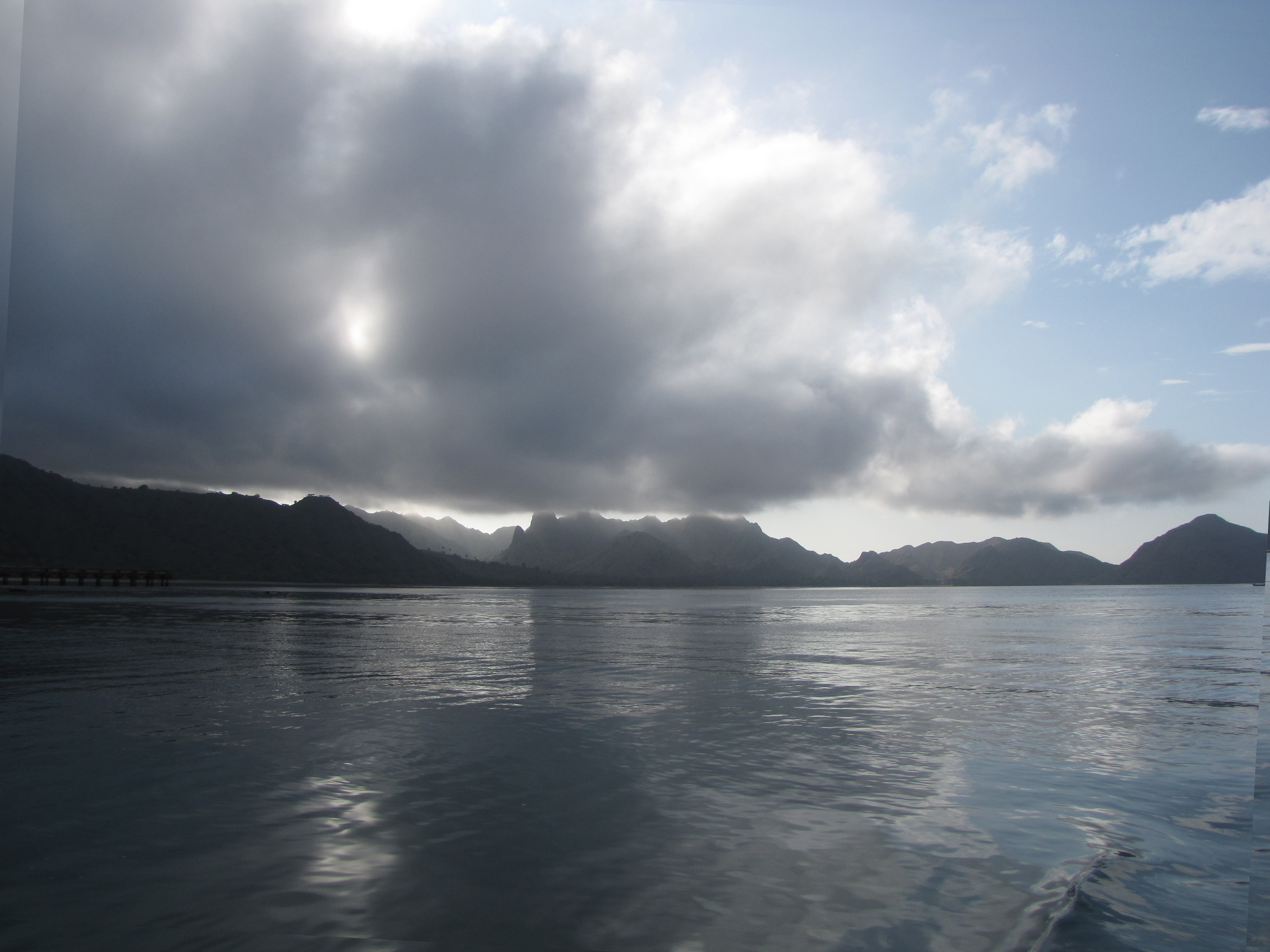 Cruising the Flores Sea .. . . . . . ./ and . . . . . . Indonesia Rainstorm